News
All the news about Autoservizi Silvestri
Bike Shuttle 2018
Tunnel for bike and biker
Active from 01.06.2018 until 16.09.2018 service BIKE SHUTTLE to pass the Tunnel Munt la Schera for bike e biker. Timetable and rates of the service....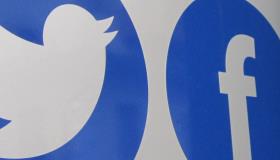 Like us on our fanpage
FACEBOOK
Stay in touch with us on our fan page, like us today on FACEBOOK
WI - FI FREE on the local bus
WI-FI BUS
From now on some of our busses , FREE WI-FI service . Go up on the bus with the logo BUS FREE WI - FI , you will find...